Woohoo! it's nearly time again..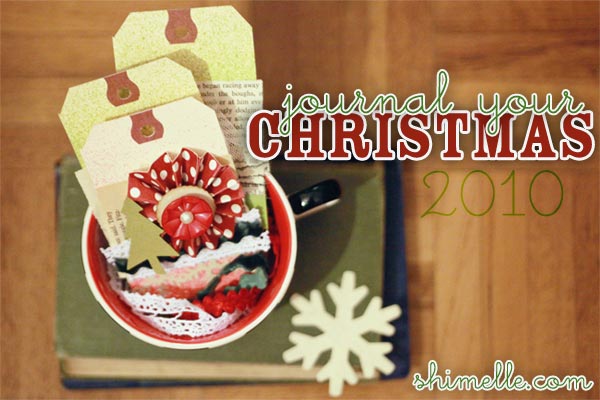 Many of my regular visitors will know I've been struggling with vertigo for the last 2 months.. but not being one to give in! I've managed to make a journal in anticipation of
Shimelle's
up & coming class starting soon...
It will be my 3rd year taking part in Shimelle's Christmas class & I have yet to complete an album from start to finish... so this year I thought I'd try something different.. a bit more like a junque journal (bits from here, there & everywhere!) .. fingers crossed.. it might just work for me!
I knew the shape I wanted for my book & cut out a template from cereal box..
I then used the template to make sturdy covers from chipboard..
Let the fun begin! ...

gathering supplies.. from here.. there.. & everywhere!
I'm working on a pretty tight budget this year.. however.. I am really pleased with the goodies I have found & had great fun adding things to a collecting box..
Can't show you anymore yet!
Good luck
&
have fun if you are taking part in JYC2010.
Happy crafting. Gez ♥