It's Friday again and that can only mean one thing over at the Daring Cardmakers challenge blog, it's time for a brand NEW dare.
I am delighted and over the moon for the 2nd time this week!!! ..to be your hostess..
As it's the first Friday of a brand NEW month we have a delicious new colour challenge dare just for you!
These are the colours our talented Design Team have been working with to inspire you to join us..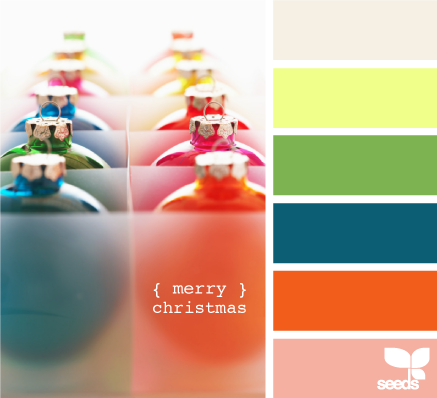 .. aren't they delicious..!
Yummy, yummy colours and stamps to work with..
Thank you for calling today and leaving a comment if you get the chance. Wishing everyone a lovely weekend.. one more week to go and my daughter is HOME.. I am counting down the days..!!
Keep warm, hugs Gez oxoxo