I am really chasing my tail this week as it's back to school time.... soooo... I am delighted that I managed combine two challenges in one card this week! Go me !! hehe..
The Stampotique Designers Challenge blog have got a perfectly primary challenge for you.. Sue Davis would like us to use 2 primary colours and the colours they make mixed together!
I used a pale blue, yellow and red and orange..
Beckie over at the Daring Cardmakers has got us thinking 'elementally!' as it's the first Friday of the month!
How about this for an inspirational pic ♥♥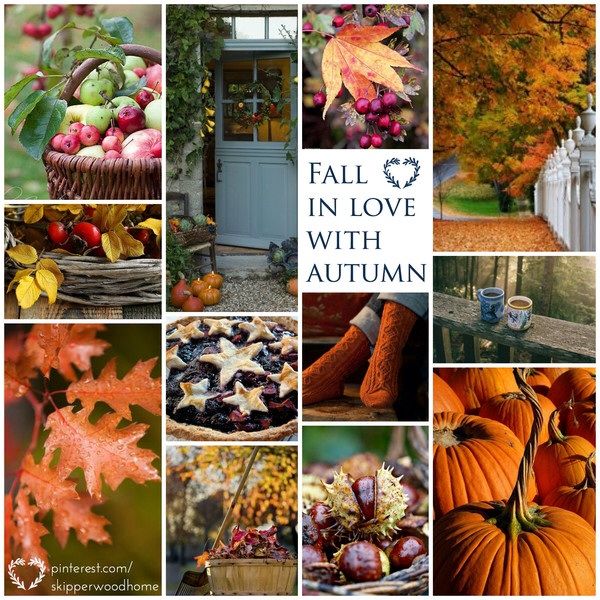 Here is my card for the two AWESOME challenges..
I had so much fun making this card! Using a couple of gorgeous stamps by the very talented Daniel Torrente. I hope you can join in the fun!